Sliced Gaming Feature: SimCity Social Open Beta Impressions
Writer:
David Latham
Posted:
29th June 2012, 12:16pm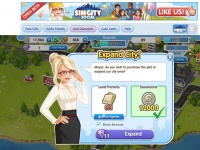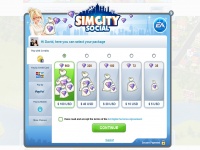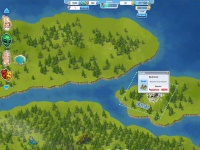 card.
Now fair enough, it's a free game, they need to make money somehow, yada yada yada, no. EA has butchered a franchise (again) and unless drastic changes are made to allow creativity, the game will definitely not conquer its market. We've never played a Sim City game that didn't allow us to build a police station, or spread out. There is no real reason to limit a player's creativity in SimCity Social, in fact, if a player is given more room they are more likely to come back. Currently we're sitting at level 12 with cash and materials flowing in, but no diamonds in sight.
Already after just one day of 'social game-play' we're stumped, and don't see any real reasons to come back, just fake ones.
Reader Comments:
No comments have yet been added, feel free to add one by clicking below...